Snakes Alive! - Canberra
Primary tabs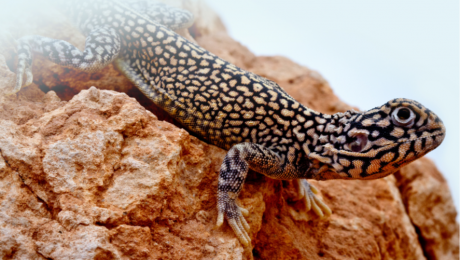 Meet and greet your reptilian neigbours!
The annual Snakes Alive! is on again in Canberra. There will be live displays, feeding and handling of snakes, lizards, frogs, turtles and crocodiles.
This is the major event of the year for the ACT Herpetological Association and is aimed at both children and adults. It is a fun, entertaining and educational event on the value of reptiles in both the wild and as pets.